For more than 35 years, OVD Kinegram has been the main innovation driver in physical and digital security solutions for government documents.
The physical KINEGRAM security features are strictly reserved for governments to protect passports, identity cards, driver's licenses and other forms of governmentally issued identity papers or official documents.
State-of-the-art digital solutions for the verification of both the physical and electronic security features in government documents such as electronic ID cards, passports and driver's licenses are complementing the portfolio of solutions.
Unsurpassed experience: leading global provider of physical and digital security solutions
Outstanding security: KINEGRAM technology strictly reserved for governments
Innovative power: digital solutions for ID verification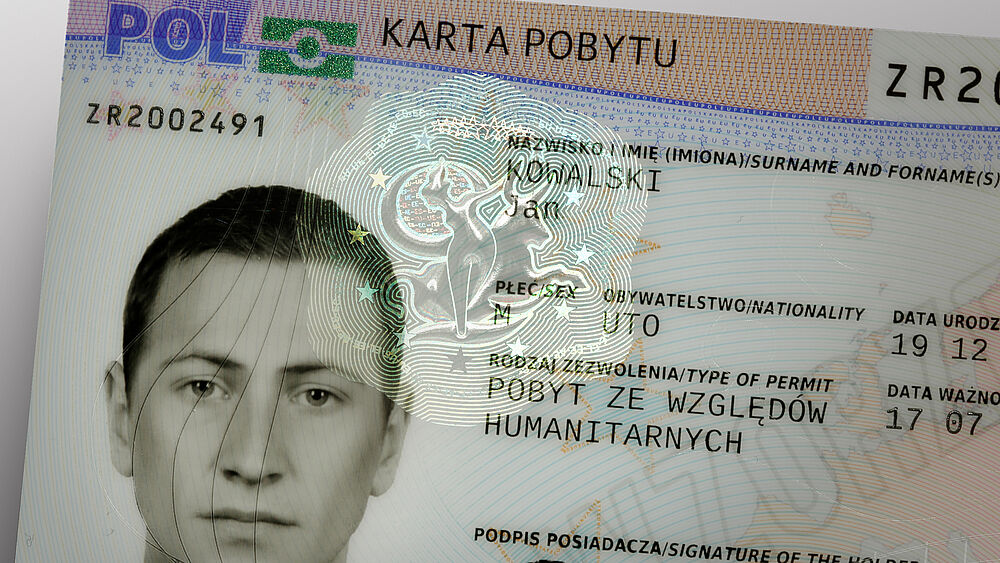 The KINEGRAM technology is strictly reserved for governments.
Integrated identity solutions are incomplete without a state-of-the-art DOVID feature such as the KINEGRAM. OVD Kinegram is leading the way in integrated security elements for any type of document, be it polycarbonate-based, paper-based or using a different substrate.
Embedding KINEGRAM elements into the body of polycarbonate cards or data pages was pioneered by OVD Kinegram. Today, it is impossible to imagine the document market without DOVID-secured polycarbonate substrates. Based on such innovations, OVD Kinegram has established itself as the gold standard in protecting identities.
We are the partner of choice for integrators providing complete passport or ID card systems, offering more than 35 years of unparalleled experience in state-of-the-art security features, their design and application.
Pioneer in DOVID integration
Full Service Provider including technical application support
Unsurpassed know-how in feature design and application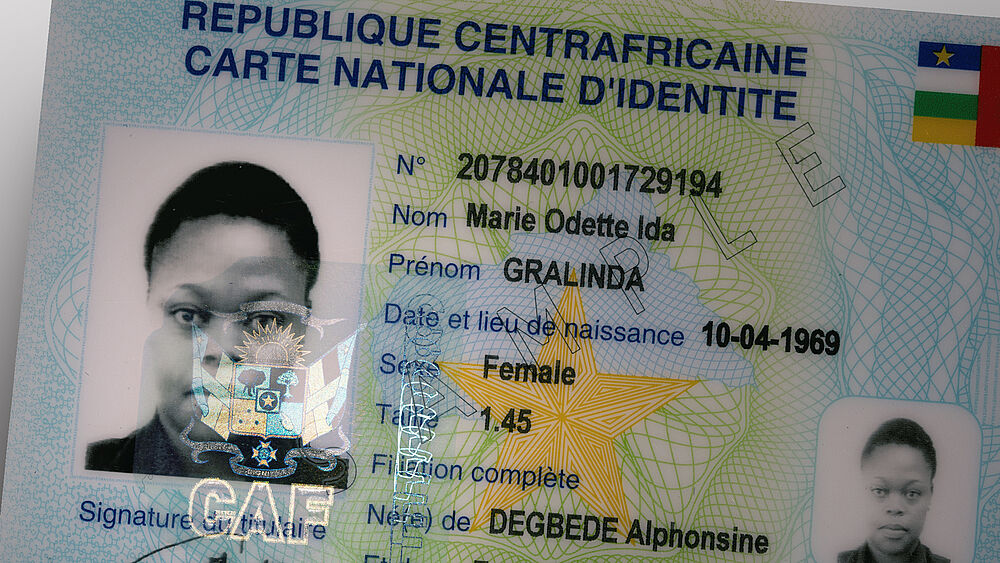 KINEGRAM features are suitable for polycarbonate, paper and any other kind of substrate
Do you need more information on our solutions for Governments and System Integrators? Click below to contact us!
Frictionless digital identity verification is an essential service in today's digital environment. IT solution providers are faced with the challenge of providing secure solutions that enable remote ID verification. A person's identity must be established without a doubt and it must be ensured that a person's ID matches the one they claim to have.
OVD Kinegram supports IT solution providers with sophisticated Software Development Kits providing a variety of ID verification related services and functionalities. These SDKs can easily be integrated into existing applications. Alternatively, the functionalities are also available as standalone apps: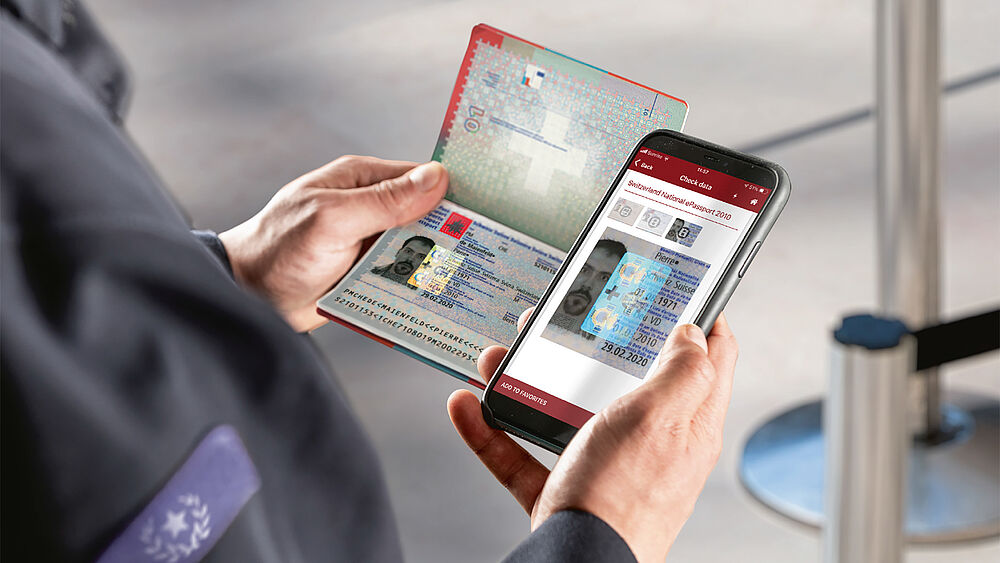 Robust and sophisticated SDK solutions and apps for various ID check purposes
Many transactions requiring a personal identification, such as opening a bank account or taking out an insurance, can be performed online – under condition that an identity document or a picture thereof is presented in order to verify the prospective client's identity.
OVD Kinegram provides a series of solutions that facilitate both the remote identity check as well as the automated capturing of the clients' identity data. Photographs of passport data pages or ID cards can be automatically digitized and the personal data of the pictured person can be returned immediately on screen.
Contact us or watch our YouTube videos to learn more about our solutions for remote identity verification and identity data capturing.
Trustworthy digital identity verification
Reliable remote ID proofing
Instant electronic ID data capturing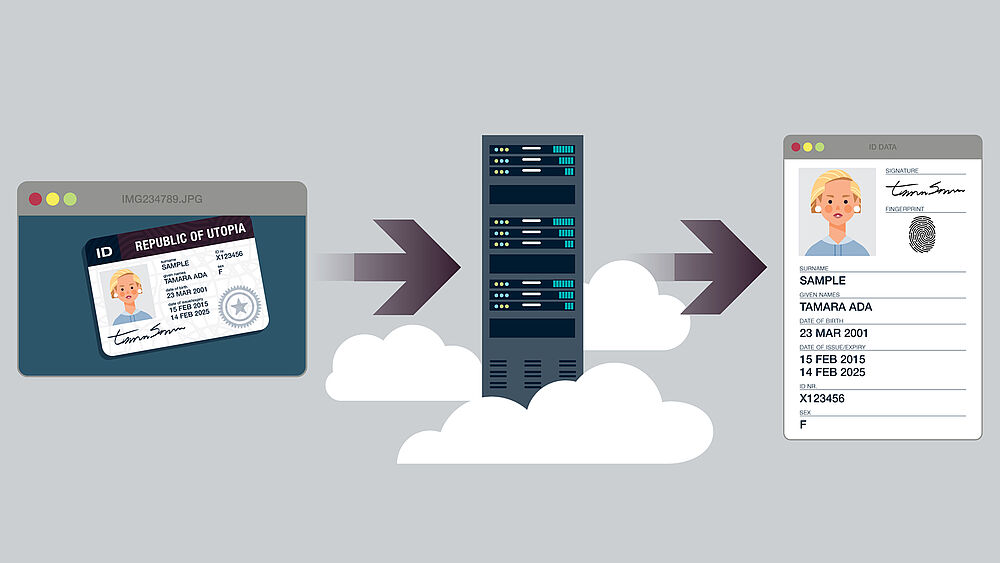 Remote ID checks and automated data capturing solutions
For more details on how we can help IT Specialists, Financial Institutions or Insurance Providers, click below!
The KINEGRAM technology is not only used to secure identity documents such as passports or driver's licenses. Banknote security is another major use of the KINEGRAM. Security solutions for banknotes are provided by OVD Kinegram's parent company LEONHARD KURZ Stiftung & Co. KG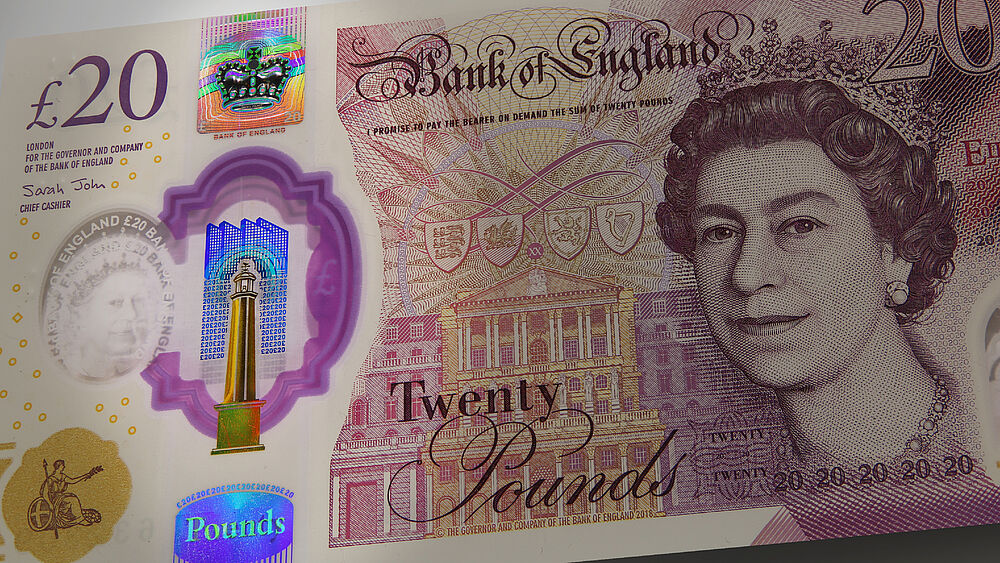 KINEGRAM security solutions for banknotes
Would you like to learn more about KINEGRAM solutions for banknote security?
Tax stamps can secure tax revenues in the millions. Counterfeit-proof tax stamps protect governments and consumers from sub-standard products and maintain brand reputation. Our parent company LEONHARD KURZ Stiftung & Co. KG offers a highly customizable modular system for tax stamps and brand protection.
Click here to learn more about KURZ's diffractive security elements, security labels and security software to protect tax revenues.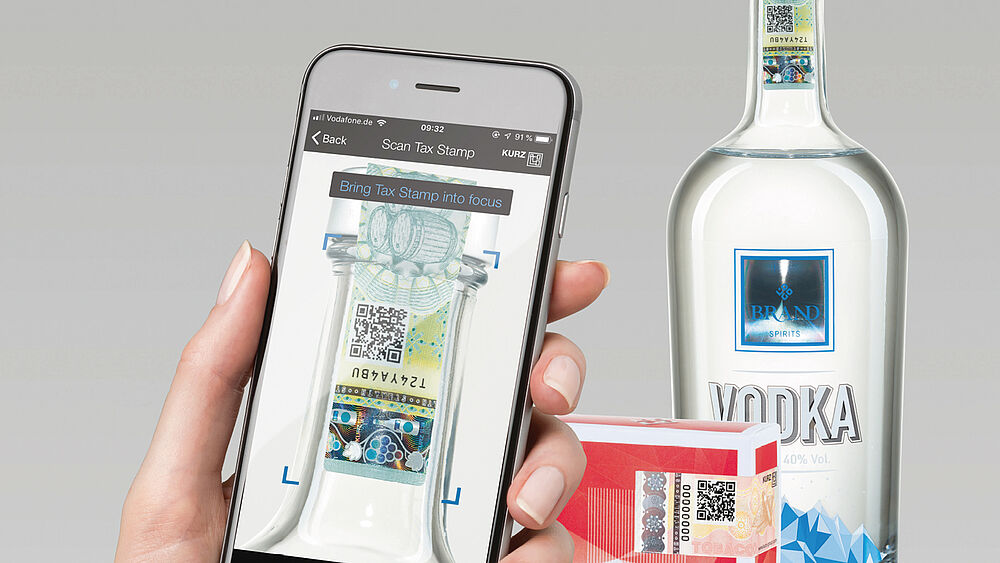 Modular physical and digital solutions for tax stamps and brand protection
For more information on tax stamp solutions, click below to contact the KURZ Tax Stamps Team.