Services

Consulting, Equipment and Support for Governments and Document Providers
Consulting, Equipment and Support for Governments and Document Providers
DOVID Applications: The application of protective DOVIDs onto government documents is a sophisticated and complex process. OVD Kinegram is the perfect partner to ensure perfect results.
The Application Center at OVD Kinegram offers the latest and most advanced application machinery as well as a team of dedicated and highly specialized technical staff.
At a capacity of hundreds of millions of DOVID applications per year, the Application Center at OVD Kinegram is the partner of choice for governments and document printers, providing 100% good quality and highly competitive delivery times. Individual checkmarks can be added to the sheets for ensuring hassle-free onward handling in the passport, ID card or driver's license production.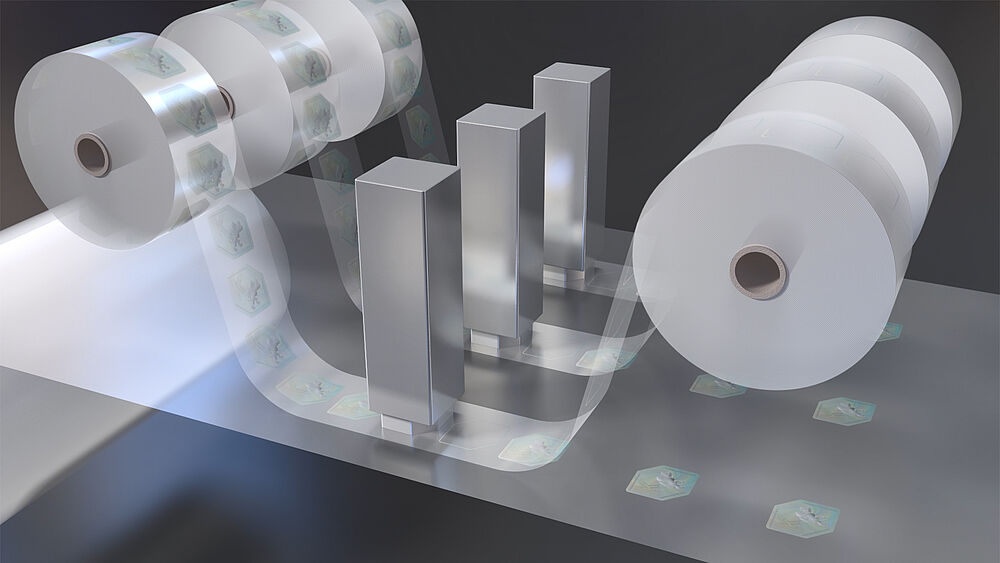 DOVID Application Center at OVD Kinegram
OVD Kinegram offers extensive consultancy services on all matters of document security and identity verification.
This includes services for governments, document issuers and specifiers, document designers and manufacturers; but also IT solution providers or financial institutions.
Consultancy services on document security, personalization, verification
OVD Kinegram provides full technical support to governments, security printers and integrators. Our experienced application technicians are always at hand for supporting customers – be it at their premises or remotely. A dedicated software + online tool by KURZ, the RemoteXpert, can be used to efficiently detect and solve issues at the customer's premises, speeding up the solution and helping to minimize time-consuming and costly business trips.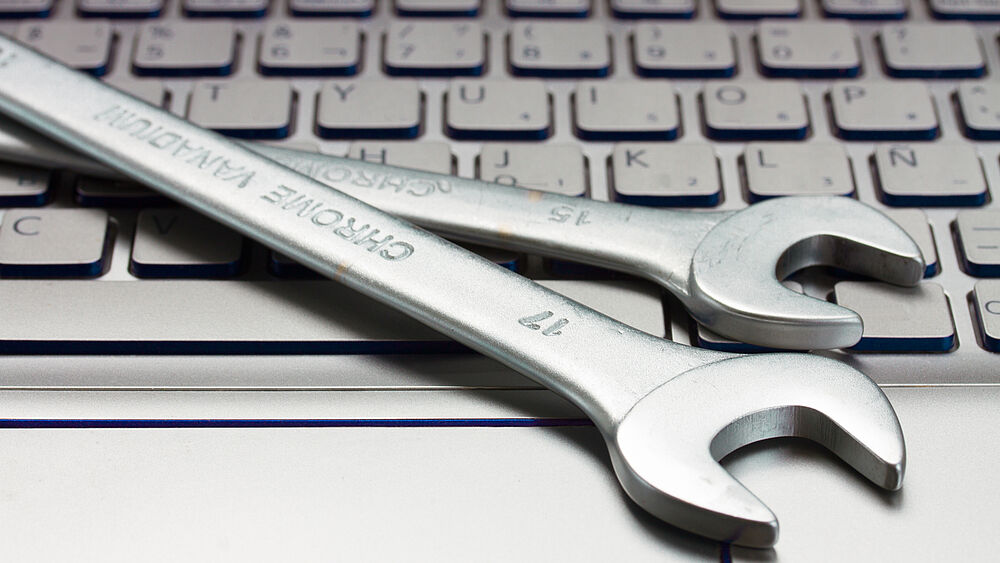 Technical Support for DOVID application and other issues
Expert Advice, Equipment or Application Support - let us know how we can help!